Nature: Zika researchers release real-time data on viral infection study in monkeys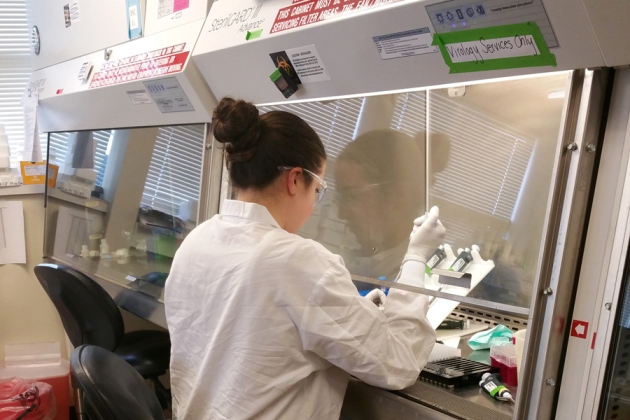 This month, University of Wisconsin–Madison researchers began studying Zika virus in monkeys, gathering some of the first information available on the progress of infections and Zika virus' effect in pregnancy.
That knowledge is remarkably valuable to public health officials struggling to decide how to deal with the spread of Zika virus in the Americas and Africa — as well as to other researchers working on Zika in mosquitos, people and anywhere else it may roam. So, the Zika experimental-science team at UW–Madison has committed to publicly posting their results on at least a daily basis, inviting analysis and use by other labs.
An approach to public science that open and close to real-time is unusual, and caught the attention of Nature News. You can read their story on the UW–Madison work here:
Zika researchers release real-time data on viral infection study in monkeys